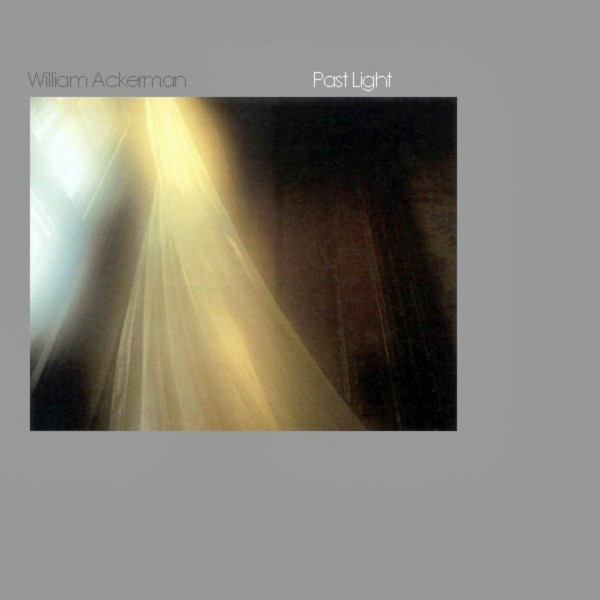 Will Ackerman
Past Light
1986
Will performs on 6 and 12-string guitars with accompaniment by various artists, including Michael Hedges (acoustic guitar) and Michael Manring (fretless bass) on "Threes" and Michael Hedges (acoustic guitar) and Russel Walder (English horn) on "Night Slip."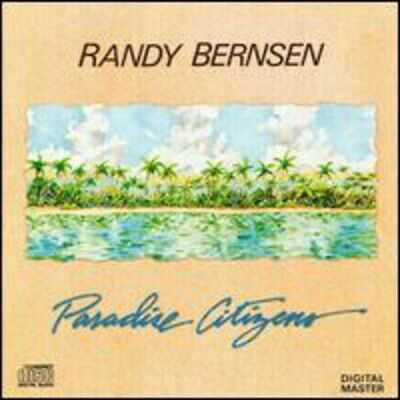 Randy Bernsen
Paradise Citizen
1986
Michael Hedges, Bruce Hornsby, Charlie Hayden, and others join forces on track 4, "Be Still and Know," a beautiful instrumental.
Rob Eberhard Young
Mr. Possum
1996
Michael Hedges plays harp-guitar on "Mr. Possum."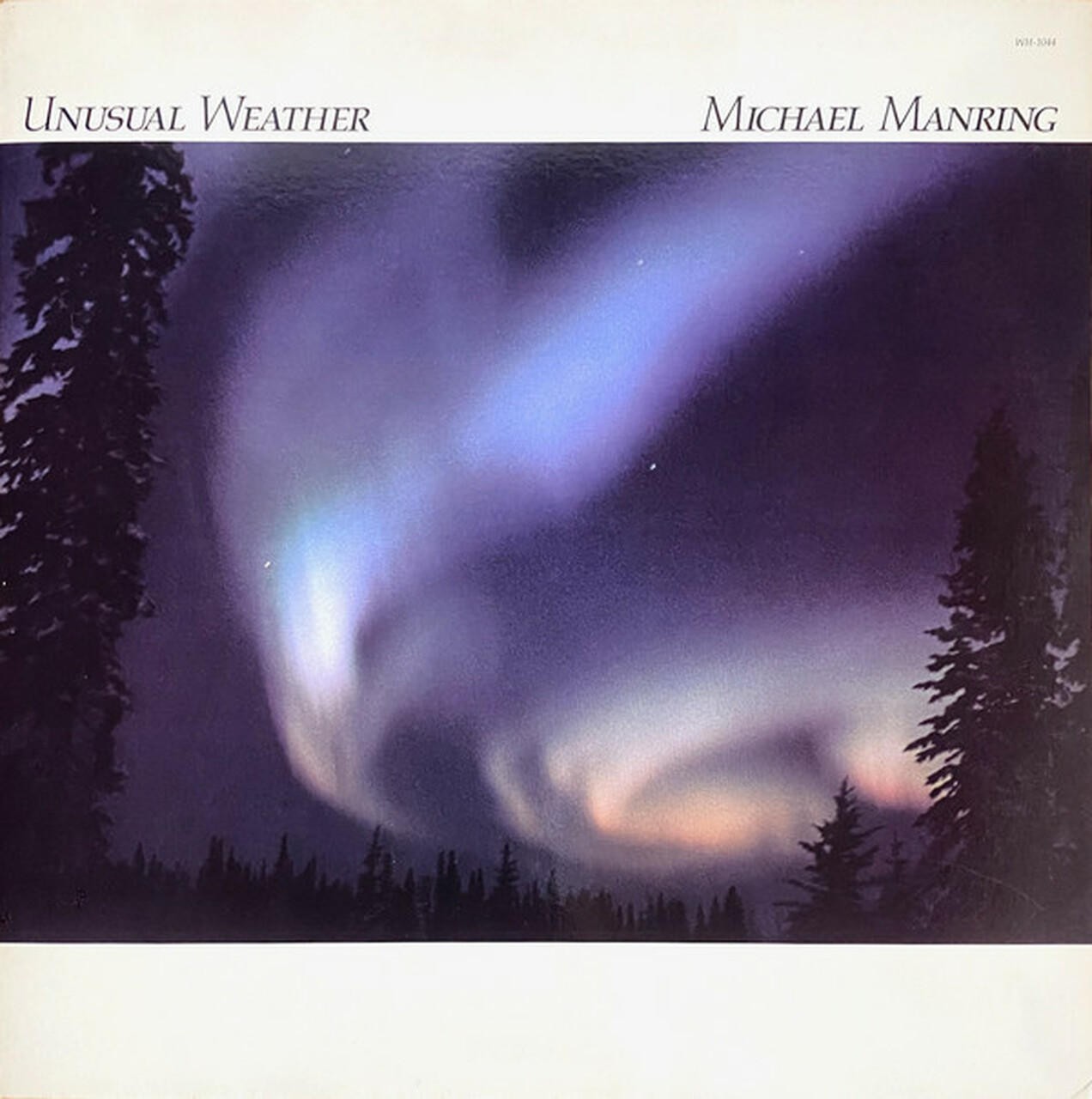 Michael Manring
Unusual Weather
1986
All compositions by Michael Manring except "Manthing" by Michael Hedges, performed as a duet. ("Manthing" is listed as "Rikki's Shuffle" on Hedges' album Live on The Double Planet.) The Manring solo-bass composition "Longhair Mobile," included on this album, is in appreciation of Michael Hedges.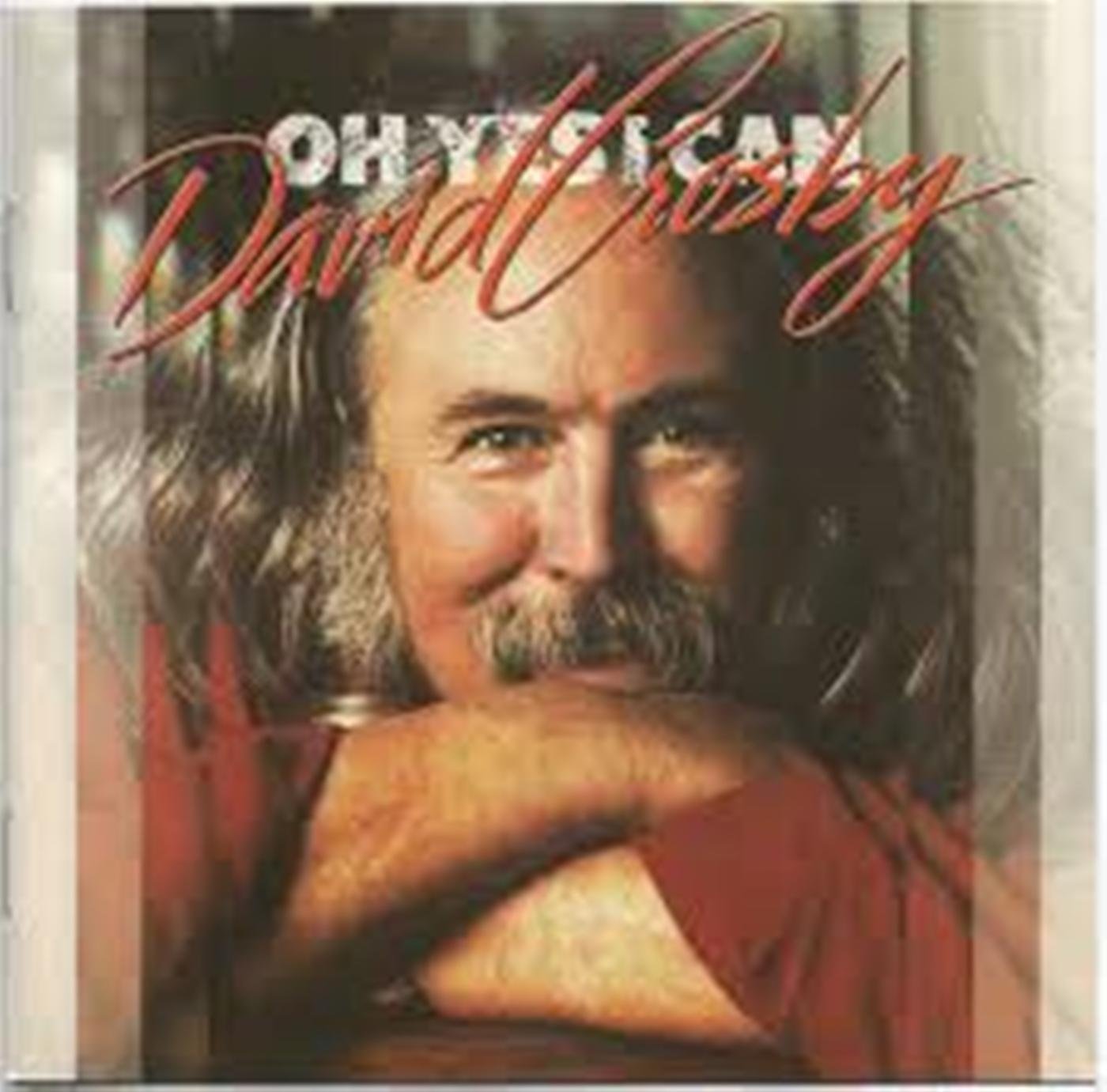 David Crosby
Oh Yes I can
1989
Michael Hedges (acoustic guitar) and Graham Nash (background vocal) accompany David on the song "Tracks in the Dust." Michael (acoustic guitar), Graham Nash (background vocal), and Leland Sklar (bass) accompany David on "My Country 'Tis of Thee." Michael's guitar arrangement on this track is very similar to that on "Holiday" from Watching My Life Go By.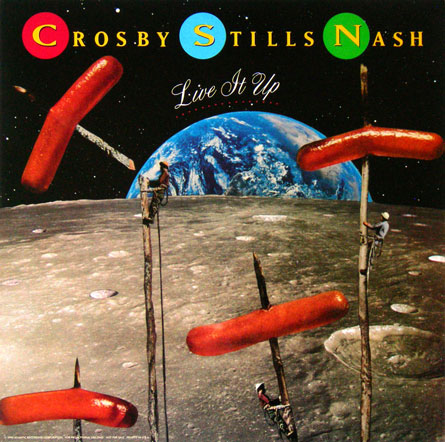 Crosby, Stills & Nash
Live It Up
1989
Michael Hedges co-wrote the song "Arrows" with David Crosby, but does not perform on this album.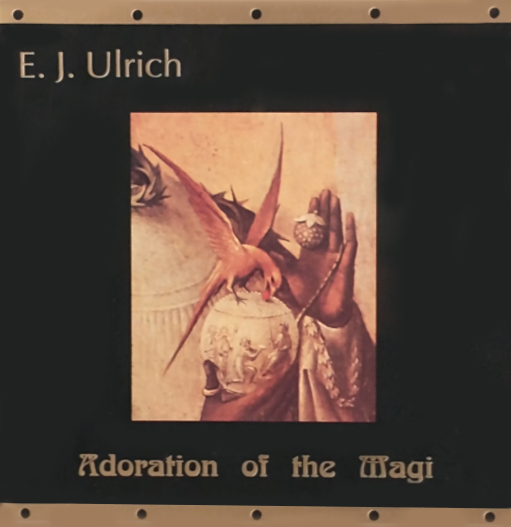 E.J. Ulrich
Adoration of the Magi
1990
Produced and engineered by Michael Hedges, who describes how he came to record this album with his first compositional mentor:
"In the mid-seventies, Dr. E. J. Ulrich was my one-man university. His influence was gentle, friendly and nurturing. Years later, he mailed me a homemade cassette of piano re-workings of familiar Christmas tunes. I mailed him a plane ticket, bought a piano, and we recorded them."
That unique collaboration between Ulrich and his ex-pupil, Michael, became one of Hedges' favorite recordings of all time. In Ulrich's hands, the time-honored tunes take on an unexpected freshness that's a significant departure from the usual treatment this music receives.
Crosby, Stills & Nash
After the Storm
1994
Although Michael is not credited in the liner notes as co-author, he and David Crosby co-wrote the song "Street to Lean On." Michael also plays acoustic guitar on this track.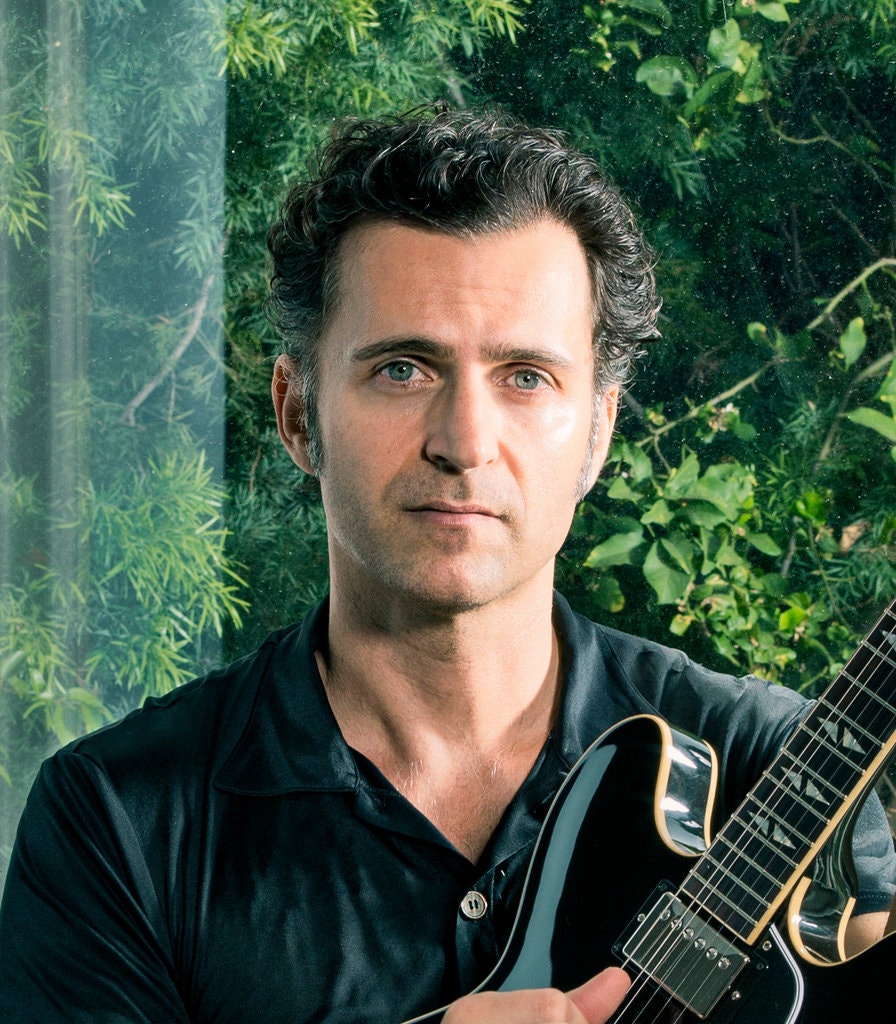 Dweezil Zappa
What the Hell Was I Thinking?
1997
This yet-to-be-released album features "over 30 guest guitarists on one continuous 75 minute piece of music spanning infinite stylistic backgrounds…all different types of rock, jazz, country, classical, ethnic musics and acoustic experiments morphed together in an audio movie environment."
An UPDATE from Dweezil on this project from Sunset Sound (2020). 
Pat Martino
All Sides Now
1997
Pat Martino's 1997 album All Sides Now features duets with (among others) Les Paul, Mike Stern, Tuck Andress, Joe Satriani, Michael Hedges, Charlie Hunter, Kevin Eubanks and Cassandra Wilson.
From the original All Sides Now press release:
Years earlier before his brain aneurysms had been diagnosed, [Martino] spent a period of time in locked psychiatric wards undergoing shock therapy to alleviate the memory loss and severe headaches he was suffering. "My friendship with Michael goes back to that crucial time in my life. He used to come into the ward where I was confined and play his guitar for me. I don't think Michael ever thought we'd play together let alone record together. Doing this session was a major breakthrough in our relationship. It was a dream come true to work with him."
The pair duet on Hedges' "Two Days Old," a pensive piece from his album Aerial Boundaries. [Correction…Breakfast in the Field.—Ed.] Martino plays one of Hedges' nylon-stringed guitars while Hedges plays steel-stringed acoustic. The number is a jewel of virtuoso guitar playing. While in Northern California, rock guitarist Joe Satriani traveled to Hedges' studio and recorded two songs with Martino. "Ellipsis" features gripping rock-edged and blues-tinged improvisations while the end track of the CD, "Never and After,"is a calming tune with ripples of guitar beauty. "I had no idea that Joe was interested in my music and my style of guitar playing," Martino says. "We hit it off and improvised with dignity, even though we're from two different polarities."