Santabear's First Christmas
1986
Michael Hedges' musical score for a 1986 Rabbit Ears children's video narrated by Kelly McGillis (Rabbit Ears Productions/Children's Video Library catalog #5390). The score includes some selections that are unique to this project: track 2 (an instrumental version of "Ready or Not"), and tracks 5 and 6.
1. Santabear's First Christmas (narration + music)
2. Ready or Not (instrumental version)
3. The Double Planet
4. Eleven Small Cubs *
5. Larry's Instrumental
6. Carol Jean
Produced by Michael Hedges and Mark Sottnick.
Recorded at Different Fur Recording, San Francisco, CA.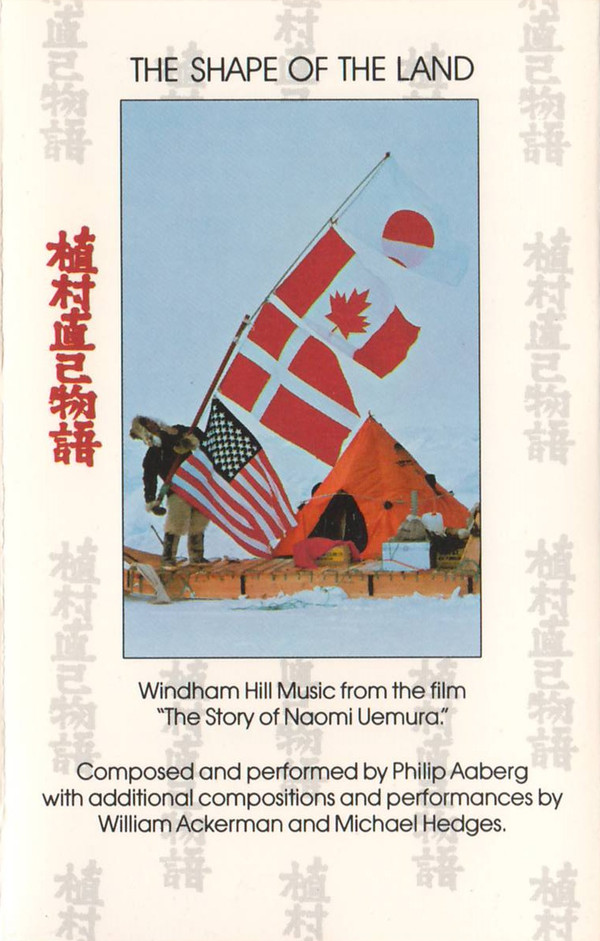 The Shape of the Land
"The Story of Naomi Uemura"
1986
Music from a film biography of Japanese explorer/adventurer Naomi Uemura, whose achievements included solo ascents of the highest, most difficult peaks on each continent, a solo trek to the North Pole, and a solo raft trip the full length of the Amazon, and ended with his 1984 disappearance during a stormy solo descent from Mt. McKinley.
The soundtrack includes music by Philip Aaberg, Will Ackerman, and Michael Hedges. Michael's contributions include the two solo harp-guitar pieces "Because It's There" and "Nevermore" as well as a short reprise of the former as part of "Requiem for a Mountain Climber".
Princess Scargo and the Birthday Pumpkin
1993
Soundtrack to the children's video with narration by Geena Davis and visuals by Karen Barbour. Music recorded, mixed, and produced by Michael Hedges at the Speech & Hearing Clinic, Mendocino, CA, with assistance by Bryan Lanser.
Tracks:
1. Princess Scargo & the Birthday Pumpkin (narration with music)
2. Gospel (a different arrangement than appears on Oracle).
3. Forest Walk
4. Prelude ¹ *
5. Water Music ¹
6. Sister Soul (instrumental version)/Kimberly **
7. Another Forest Walk
Music composed, arranged, and performed by Michael Hedges.
Sarah Paulson stars as a pregnant teenager who searches for her biological mother, with the help of a guardian angel.
Directed by Scott Goldstein, the film includes two tracks written and performed by Michael Hedges:
Tracks:
1. Aerial Boundaries
2. Levitation Beach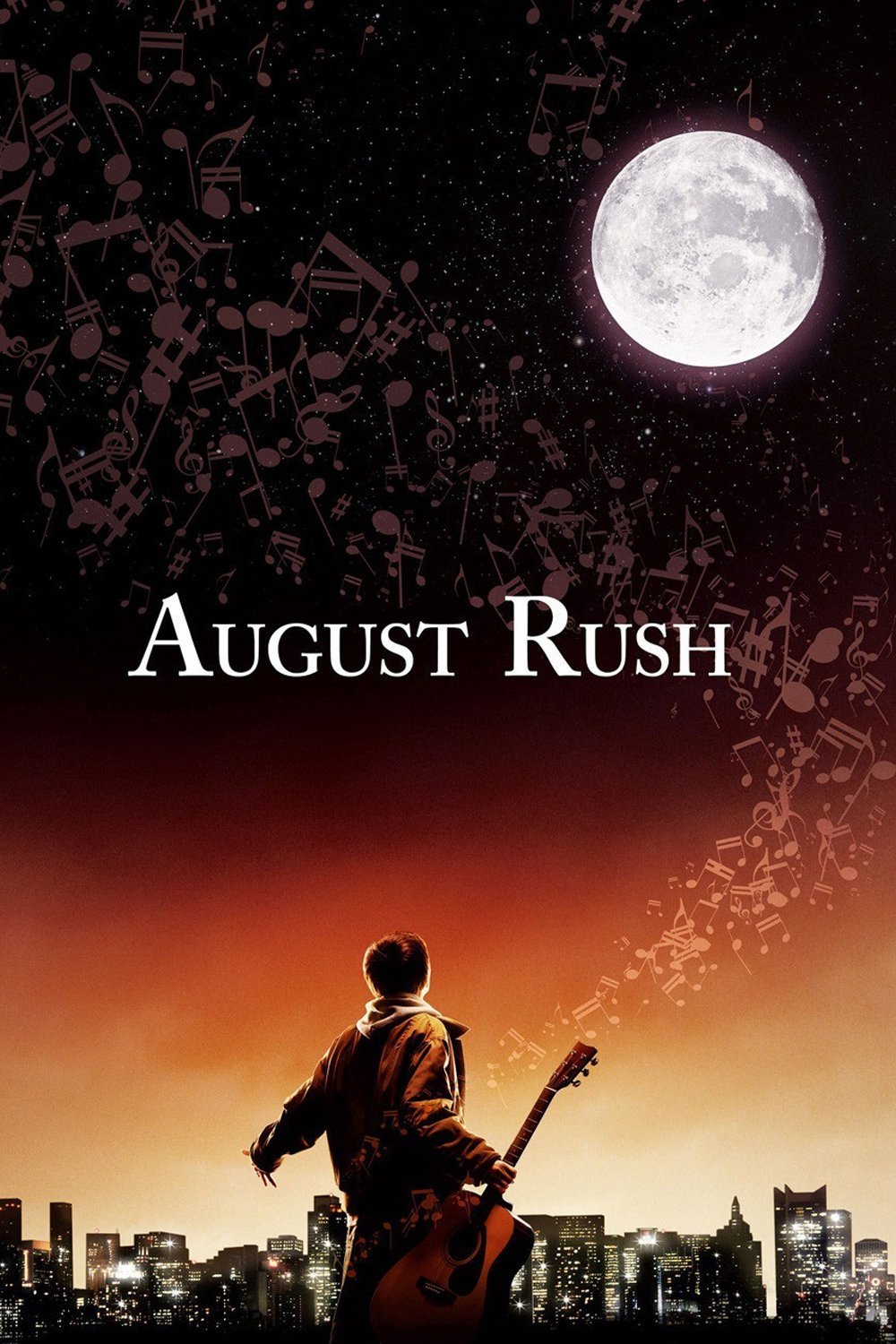 An orphaned musical prodigy uses his gift to try to find his birth parents. Directed by Kristen Sheridan and starring Freddie Highmore, Keri Russell and Jonathan Rhys Meyers.
The film features Ritual Dance (VIDEO), written by Michael Hedges and performed by Kaki King.
An article from The Oklahoman describes how Freddie Highmore studied Michael's music as he prepared for the role.
Video featuring the sequence where Ritual Dance is featured