Breakfast in the Field
1981
Michael's groundbreaking solo guitar debut, recorded live to 2-track, with no overdubs. Breakfast in the Field was recorded in a garage in Palo Alto, California with fellow Windham Hill artists Will Ackerman, Michael Manring and George Winston.
"Wistful, soulfully probing tone-poems…" (Boston Globe), some with accompaniment by George Winston (piano) and Michael Manring (fretless bass). "Hedges' clean execution and impeccable taste make this a very engaging work" -Guitar Player.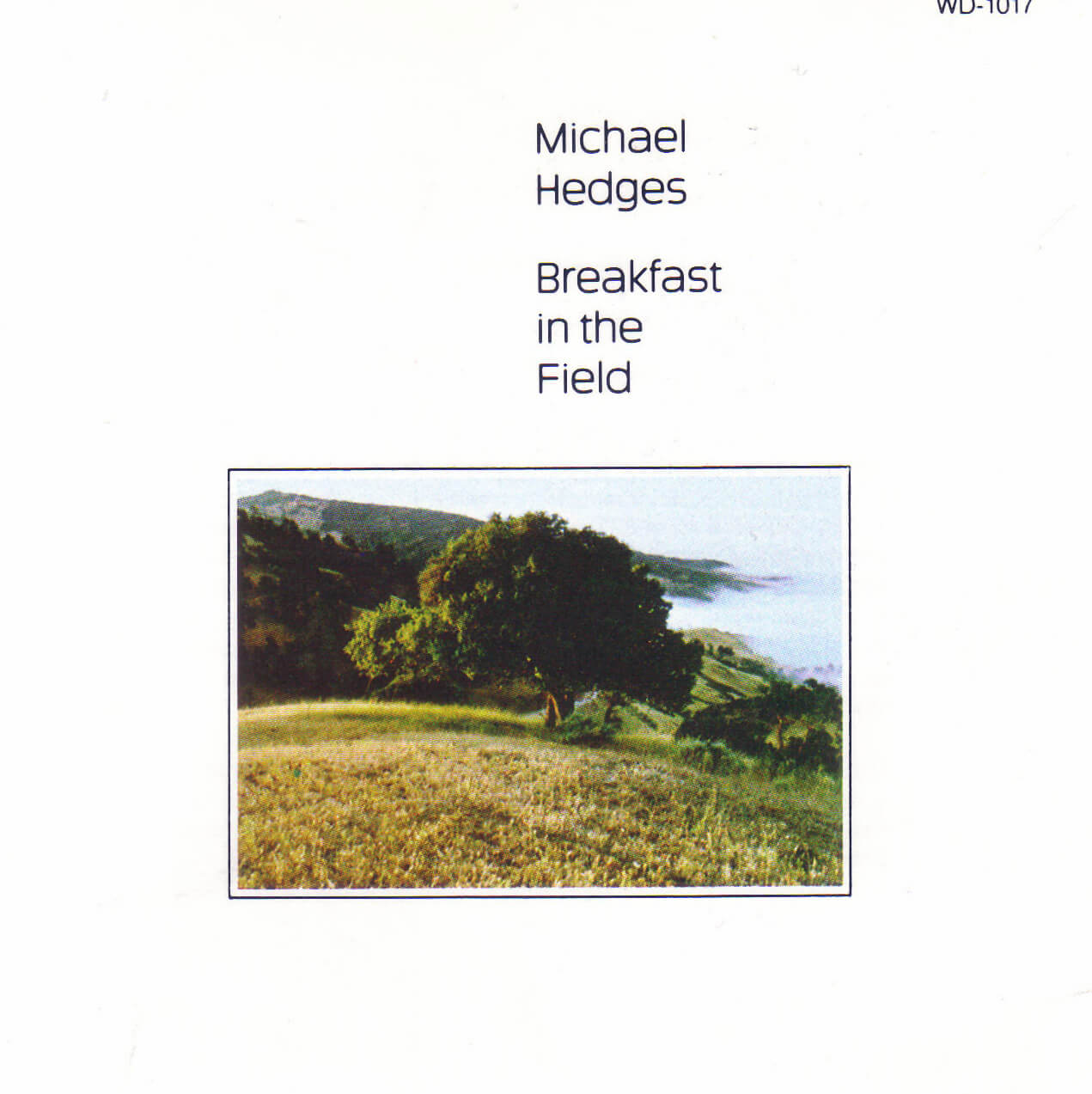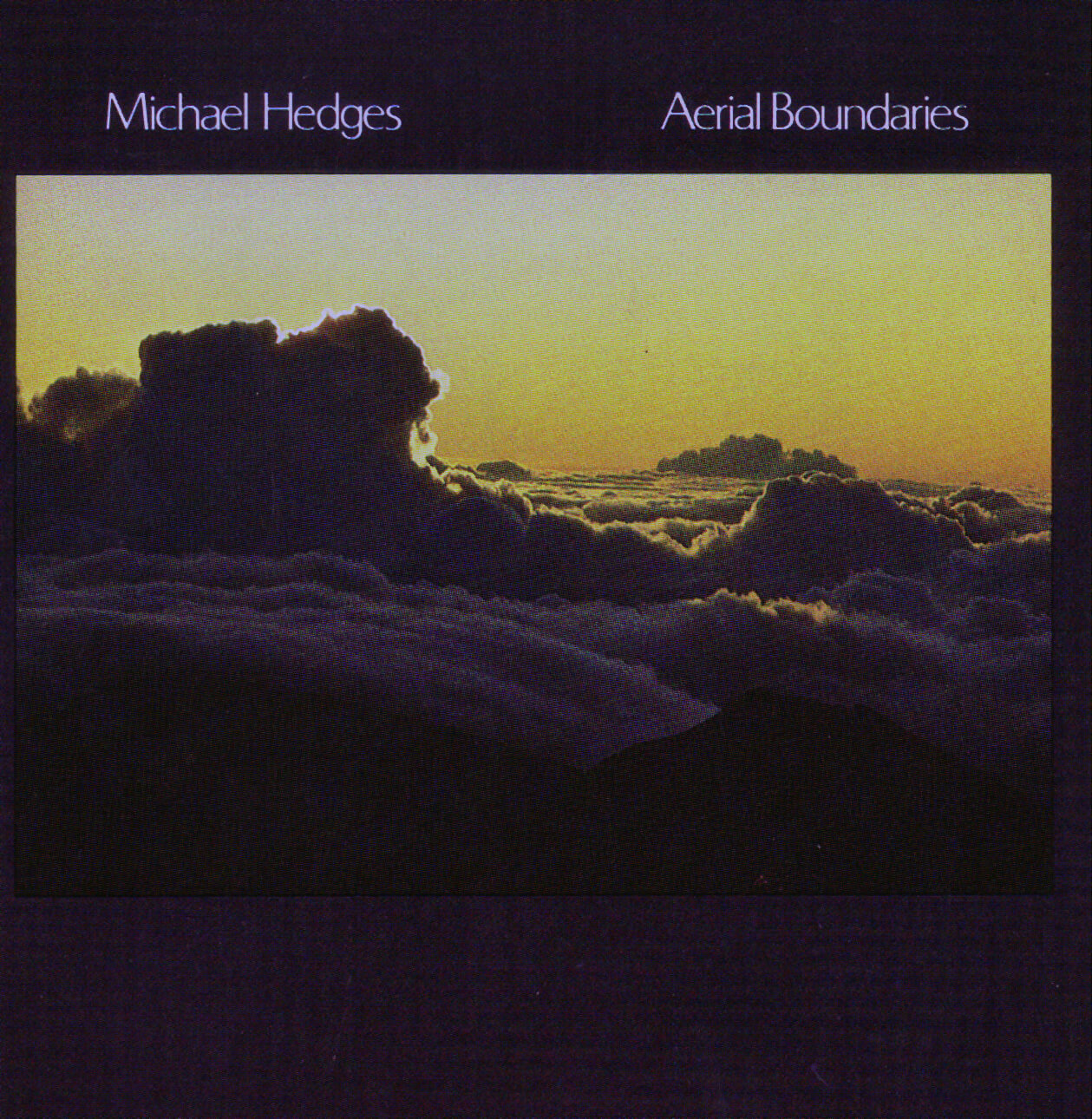 Widely regarded as one of the most important guitar recordings ever made, this Grammy-nominated instrumental album "literally blew the genre apart." In particular, its solo guitar pieces, recorded live to 2-track with no overdubs, turned the guitar world upside down.
An electronic piece and some ensemble work with Michael Manring (fretless bass) and Mindy Rosenfeld (flute) round out this masterpiece, listed as "best of artist" by many web retailers and other music sites.
Watching My Life Go By
1985
Although he often performed them live, this album was the first release of songs featuring Michael's vocals and guitar. Watching My Life Go By's lush sound with simple instrumentation marked a departure from his first two albums that his true fans would grow to love.
Meticulously produced by long-time Neil Young collaborator Elliot Mazer, with guests Bobby McFerrin and Michael Manring, this album was featured as part of the "Essential Windham Hill" collection.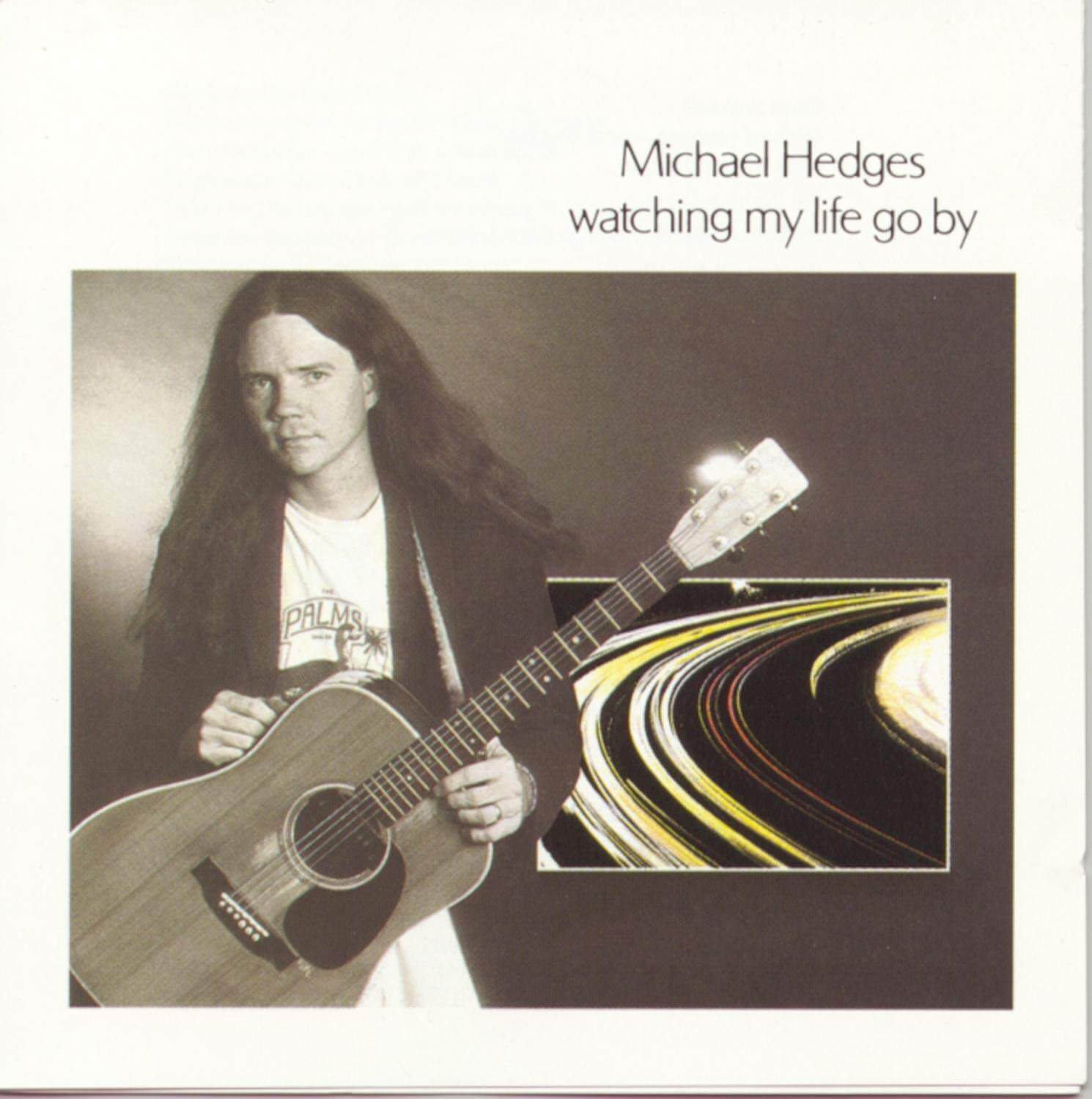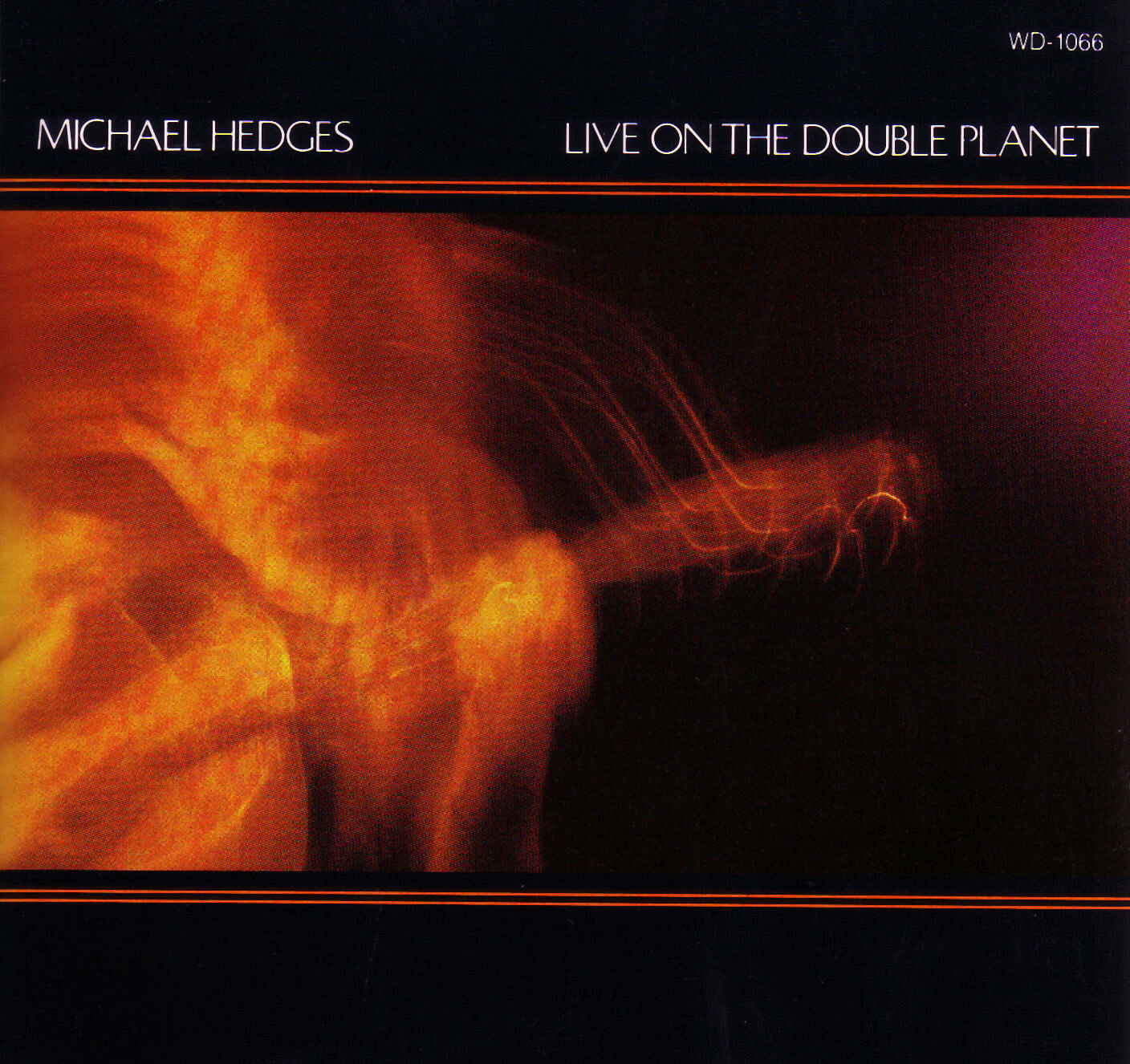 Live on the Double Planet
1987
Distilled from concert recordings made at over 40 venues throughout North America, this ambitious project comes close to capturing the legendary essence of a Michael Hedges concert.
From rollicking covers of Prince, Bob Dyland and the Beatles, to delicate solos and heartfelt original ballads, Michael hand-picked the best performances for this collection.
Nominee "Best New Age Album" – 1991 Grammy Awards
Conceived as an "autobiographical myth told in music, Taproot offers twelve "pixyish instrumental journeys, with often ingenious arrangements, pristine instrumentation and pleasing melodies" (BAM Magazine).
The final track (13) is the lone vocal, a spellbinding setting of an E. E. Cummings poem with soaring background vocals from Hedges pals David Crosby and Graham Nash.
Featuring eight original vocal compositions, two instrumentals, but no acoustic guitar solos- a departure that shocked some acoustic purists- this collection is unique among Michael's released recordings.
These arrangements of Michael's compositions include keyboards, harmonica, alto flute, drums, and several guitars.
"A rewarding experience", according to Dirty Linen, a folk music monthly.
Winner "Best New Age Album"- 1998 Grammy Awards 
Oracle marked Michael's return to "the sound that made Hedges a hero to the acoustic guitar set" (Pulse). The hand-made guitar on which Michael had written much of the music for his first album was stolen in 1982 at a show he'd opened for the Jerry Garcia Band.
Mysteriously returned in late 1995, some thirteen years later, it helped inspire this acoustic-guitar-laden collection of brand-new Hedges instrumentals, plus one each from Frank Zappa, Henry Mancini, and the Beatles.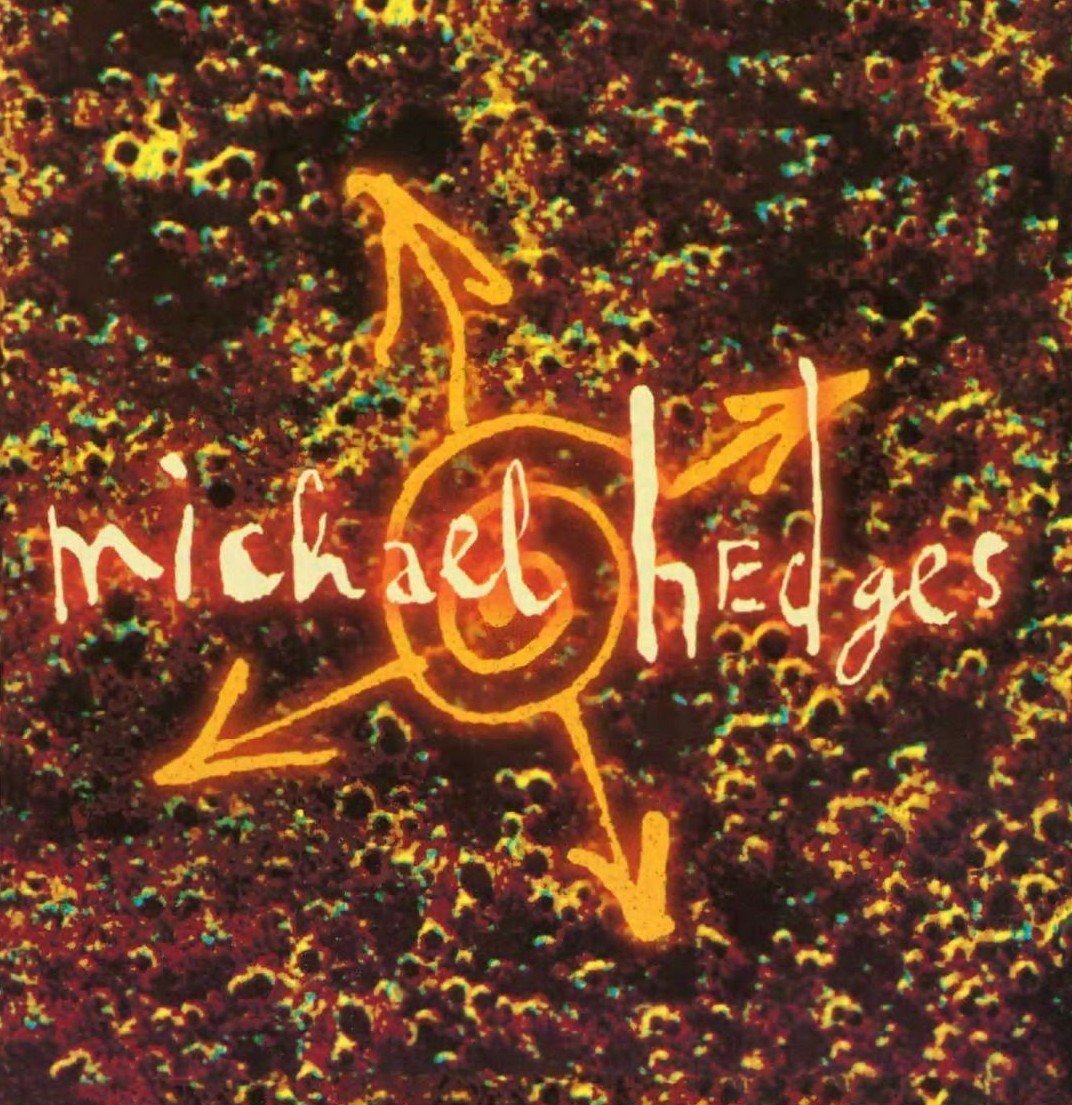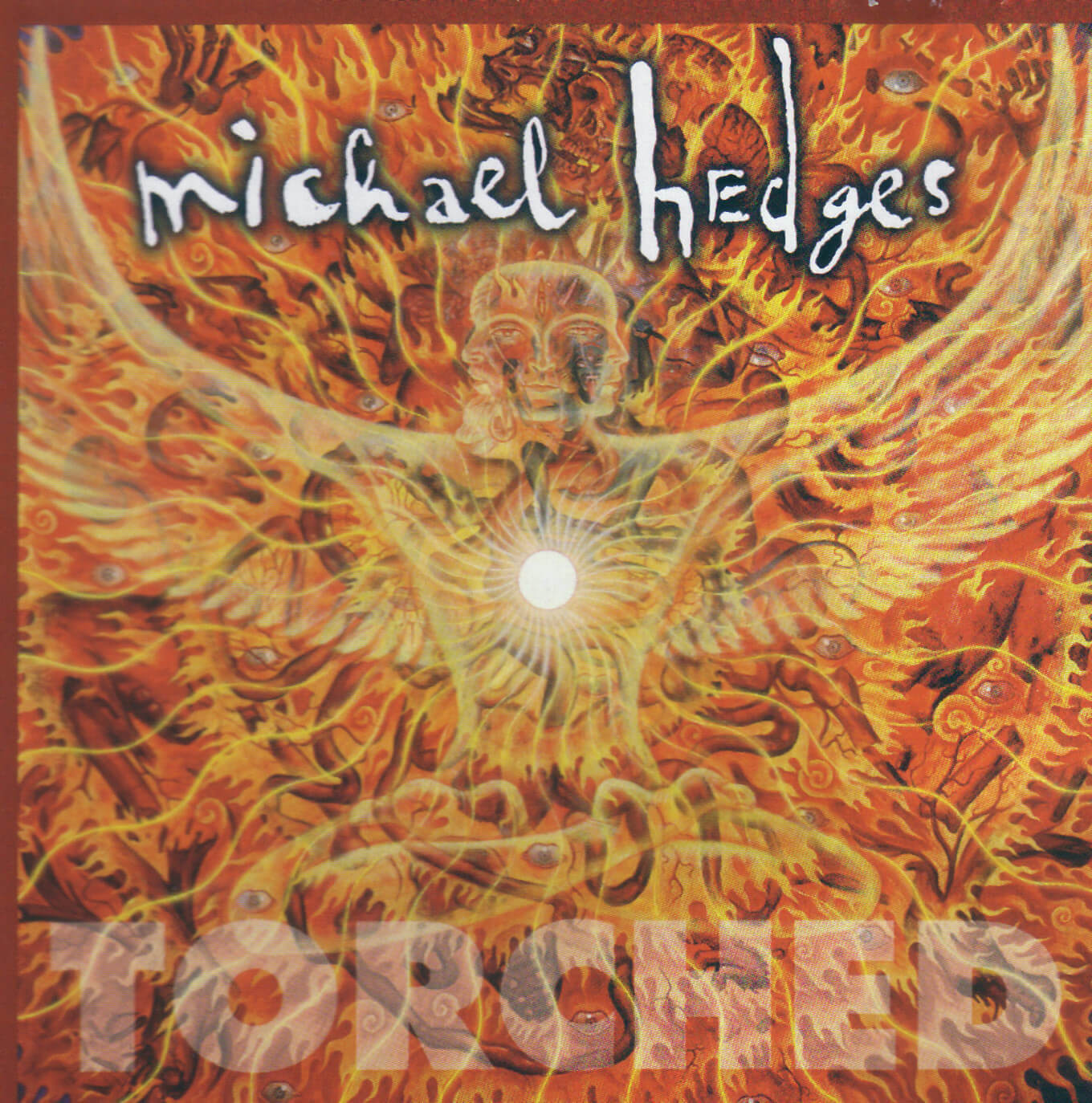 Released after Michael's death in 1997, Torched is a collection of demos recorded by Michael starting in 1994. Some were live favorites, others were heard for the first time on this album.
Michael's work as a singer/songwriter was as important to him as his guitar work, and it was a longtime dream of his for that work to be reflected in his recordings as it had always been on stage.
Releasing this album after Michael's death was a collaboration between Michael's friends and family to integrate his guitar and vocal work, and bringing his dream to life.