Created in 2021 by his family and friends, this website is a place to remember, celebrate and learn about the life and music of Michael Hedges. More features will be added in the years to come.
For 43 years, we were able to share an extraordinary life and its music. The acoustic guitar will never be the same, and for those of us that loved him, neither will we.
Photo Credit: Irene Young
"Heaven is all around,
translated to sound

."
Michael Hedges was an innovative guitarist and composer who released eight solo albums and collaborated on numerous other projects before his untimely death in 1997. His talent brought him from small-town Oklahoma to Baltimore's Peabody Conservatory, and Carnegie Hall. He was a once-in-a-generation force that would revolutionize the acoustic guitar.
The upcoming feature-length documentary about the life and music of Michael Hedges
Produced & Directed by
Mischa Hedges & Brendan Hedges
Learn more about supporting this long-awaited film and get behind-the-scenes updates from the production as it unfolds.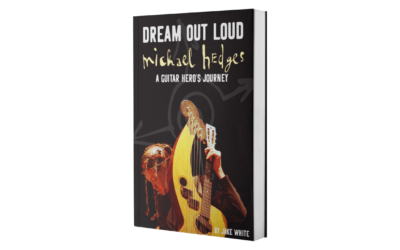 A comprehensive biography of the life and music of Michael Hedges is in development.
...
Michael Hedges' music career spanned the 70s, 80s and 90s, and his work included composing for multiple instruments, but primarily guitar. He was known for his captivating stage presence, his warmth and generosity, and of course, his incredibly unique style of playing the guitar – which lives on his recordings, and in those who were influenced by him.
Fan Stories
Have a story to tell? Submit yours below!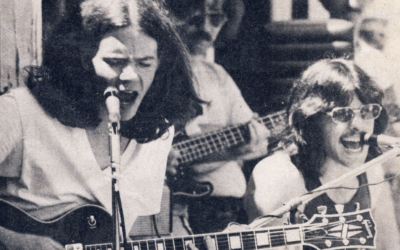 Michael and I first met in 1969 when I was a senior in high school and he was a sophomore.
...
Songwriter Patrick Brayer's eulogy for Michael Hedges, written shortly after Michael's death.
...
An open letter to friends, collaborators and fans of Michael Hedges, by Michael's son Mischa
...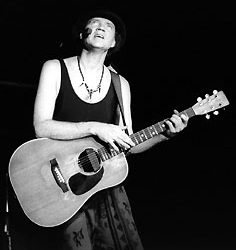 Read quotes from Michael Hedges, as compiled on the original Nomadland.com website by Matt Guthrie.
...
D'Addario strings put together a calendar for '95 in which they asked the various featured artists a few questions. Michael was January's poster boy.
...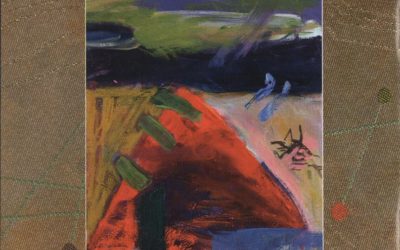 During the fall '94 Road to Return tour, Brian Jarbo interviewed Michael for his radio program Guitar Works. The program can be heard in the Baltimore-DC area on 89.7 FM WTMD, Sundays 9-10PM. Thanks to Brian for the interview!
...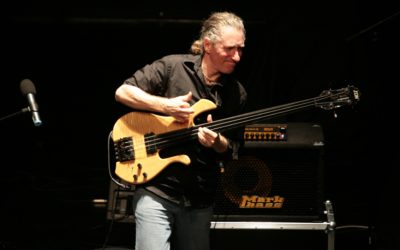 An interview with Michael Manring while on tour with Michael Hedges in April, 1994. Conducted by Matt Guthrie.
...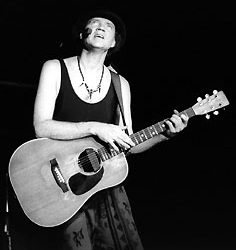 Michael Ayers reflects on the Oklahoma City bombing and attending a benefit concert where Michael Hedges performed.
...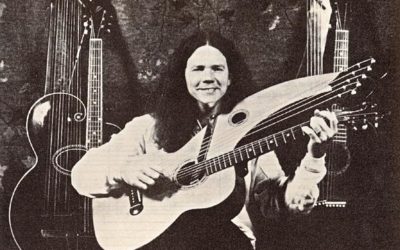 Trivia from the original Michael Hedges website, Nomadland.
...
Have Your Own Story to Share?
This website is a collaboration between Michael's family, friends, collaborators and fans. We'd love to hear your story about seeing him live, meeting him, or anything else you'd like to share!
Well-written stories with 1-5 high quality images (minimum 800×600 pixels) and 3-5 paragraphs of text will be published on the blog if they meet our standards for quality and respectful communication on this website.
Please write your story and upload your images using this form. We'll be in touch when your story is published on the blog so you can share it far and wide!
Fan Club
Wait, you read all the stories on the website and still want more? Join the Facebook Fan Club for more conversation with Hedges fans about all things Michael Hedges.