Michael Hedges' music career spanned the 70s, 80s and 90s, and his work included composing for multiple instruments, but primarily guitar. He was known for his captivating stage presence, his warmth and generosity, and of course, his incredibly unique style of playing the guitar – which lives on his recordings, and in those who were influenced by him. Explore his music, awards and recognition.
Listen to the music Michael was most known for: his pioneering approach to the acoustic guitar, original compositions, vocals and covers.
Watch a growing collection of videos featuring Michael's performances, captured by friends, fans and professional video crews.
Explore Michael's music as featured on Windham Hill compilations, and explore the work of his contemporary artists, friends and collaborators.
Explore a growing collection of collaborations with Michael Manring, David Crosby, Graham Nash and Stephen Stills, Pat Martino, Dweezil Zappa and others.
Explore Michael's music and original scoring work featured in films, documentaries and animations.
Explore a growing collection of unreleased music from Michael Hedges.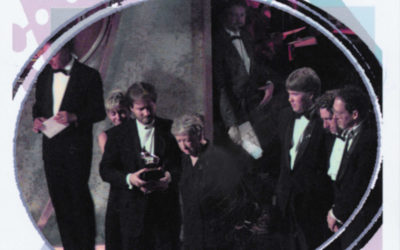 Just after his death, Michael won a Grammy Award for Best New Age Album. His family accepted the award on behalf of Michael's two young children.
read more