Featuring eight original vocal compositions, two instrumentals, but no acoustic guitar solos- a departure that shocked some acoustic purists- this collection is unique among Michael's released recordings. These arrangements of Michael's compositions include keyboards, harmonica, alto flute, drums, and several guitars.
Listen (not fully available)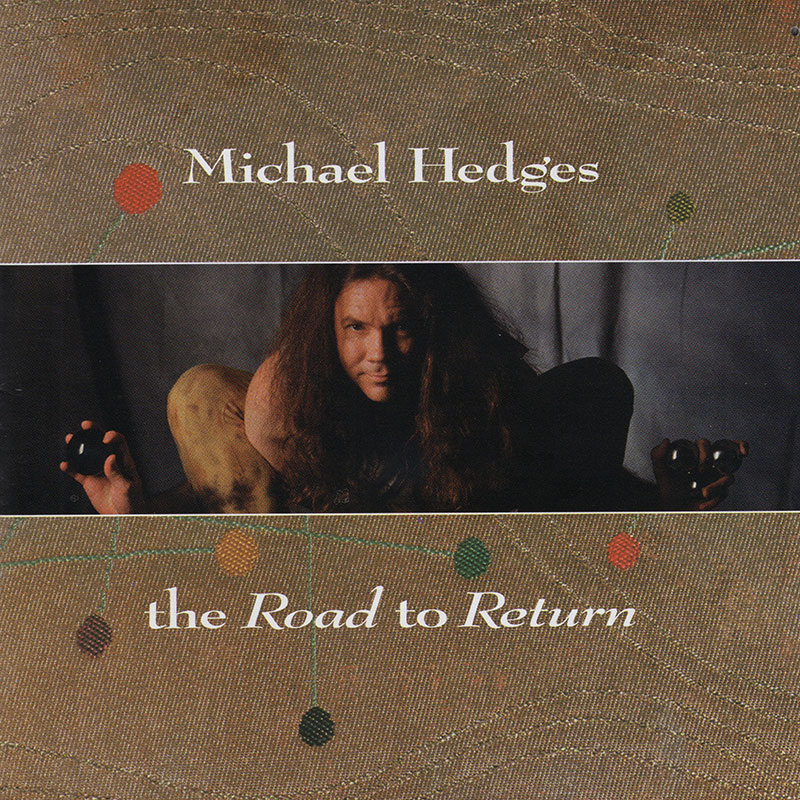 Hedges' fifth studio album was inspired by a Becca Coté painting called "Road to Return." The concept album that followed was composed of mostly vocal tunes.
The Road to Return was produced and engineered by Hedges and released in summer 1994 on Windham Hill subsidiary label High Street Records. While there was plenty of impressive guitar work on The Road to Return, the extensive instrumentation on it signaled a departure from previous Hedges albums.
The recording studio itself became Hedges' primary instrument on this project; and he used his studio in the redwood forest of Northern California to maximum effect as he brought together drum machines, keyboards, bass guitars, flutes, harmonica, various guitars, hand-held percussion instruments, and vocals.
Hedges played all of the instruments on the album (except a saw on the song "Prelude"). His friend Pipa Piñon also contributed vocal chants on several tracks. Some of the album's songs ("Prelude" and "Sister Soul") were previously used by Hedges on a children's movie soundtrack, and others date back as early as 1978 ("A Midwinter Night's Dream," previous called "City Scenes"). Still others were fan favorites that Hedges played on the road for years ("Follow Through" and "India").
Photo credit: unknown 
Tracks
Prelude
Road to Return
Communicate
Sister Soul
Guardian's Trust (Hedges, Cate McNider)
India
A Midwinter Night's Dream
Follow Through
You Can Have Anything You Want
Road Music
Album Credits
Produced and engineered by Michael Hedges
Recorded at the Speech and Hearing Clinic, Mendocino, CA
Mastered by Bernie Grundman at Bernie Grundman Mastering, Hollywood, CA
Graphic Design by Craig Hedges
Childhood Photos by Ruth Evelyn Carroll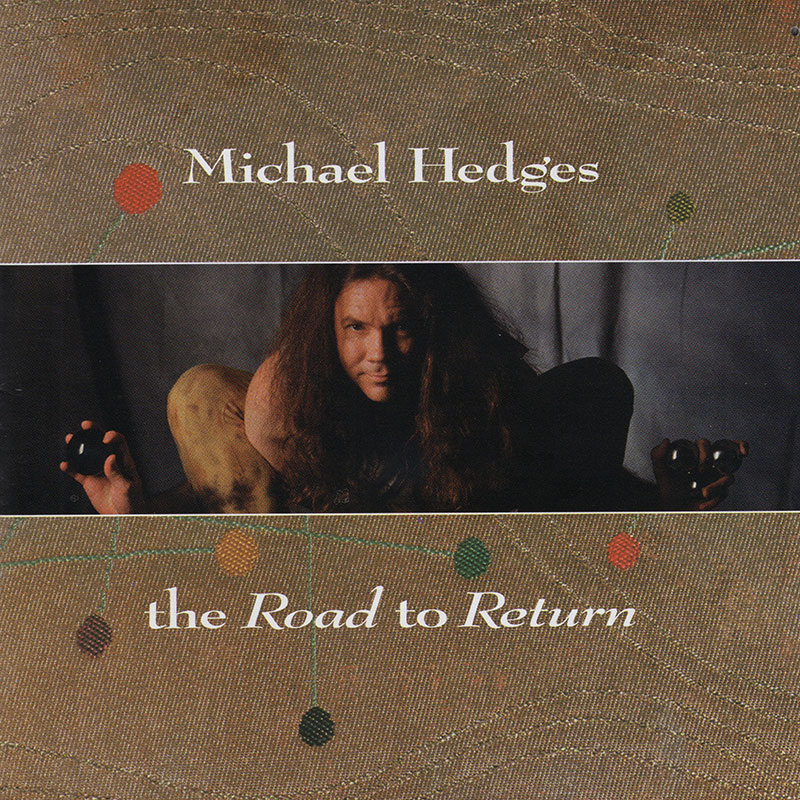 "A musical and spiritual homecoming for virtuoso acoustic guitarist Michael Hedges."
A new tuning database for several artists, including Michael Hedges. Search by title, album or tuning, and use tones to tune up your guitar, right on the page!
...
Have Your Own Story to Share?
This website is a collaboration between Michael's family, friends, collaborators and fans. We'd love to hear your story about seeing him live, meeting him, or anything else you'd like to share!
Well-written stories with 1-5 high quality images (minimum 800×600 pixels) and 3-5 paragraphs of text will be published on the blog if they meet our standards for quality and respectful communication on this website.
Please write your story and upload your images using this form. We'll be in touch when your story is published on the blog so you can share it far and wide!
In 1998, Michael won a Grammy Award for Best New Age Album. His family accepted the award on behalf of Michael's two young children.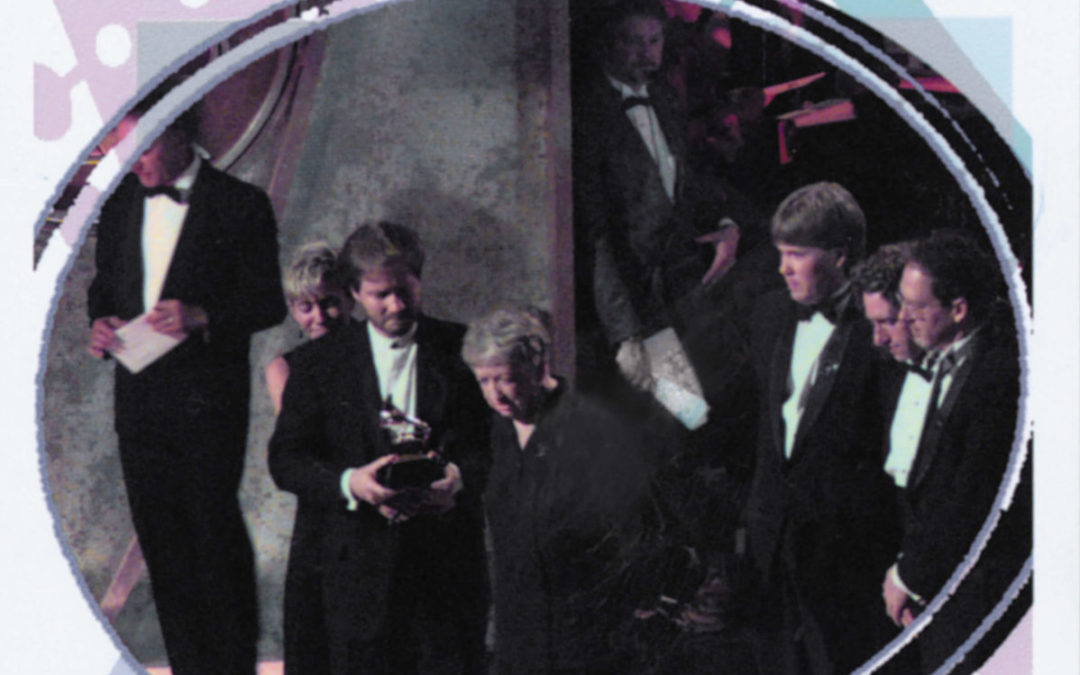 In 1998, Michael won a Grammy Award for Best New Age Album. His family accepted the award on behalf of Michael's two young children.
read more