Michael's groundbreaking solo guitar debut, recorded live to 2-track, with no overdubs. Breakfast in the Field was recorded in a garage in Palo Alto, California with fellow Windham Hill artists Will Ackerman, Michael Manring and George Winston.
"Wistful, soulfully probing tone-poems…" (Boston Globe), some with accompaniment by George Winston (piano) and Michael Manring (fretless bass). "Hedges' clean execution and impeccable taste make this a very engaging work" (Guitar Player).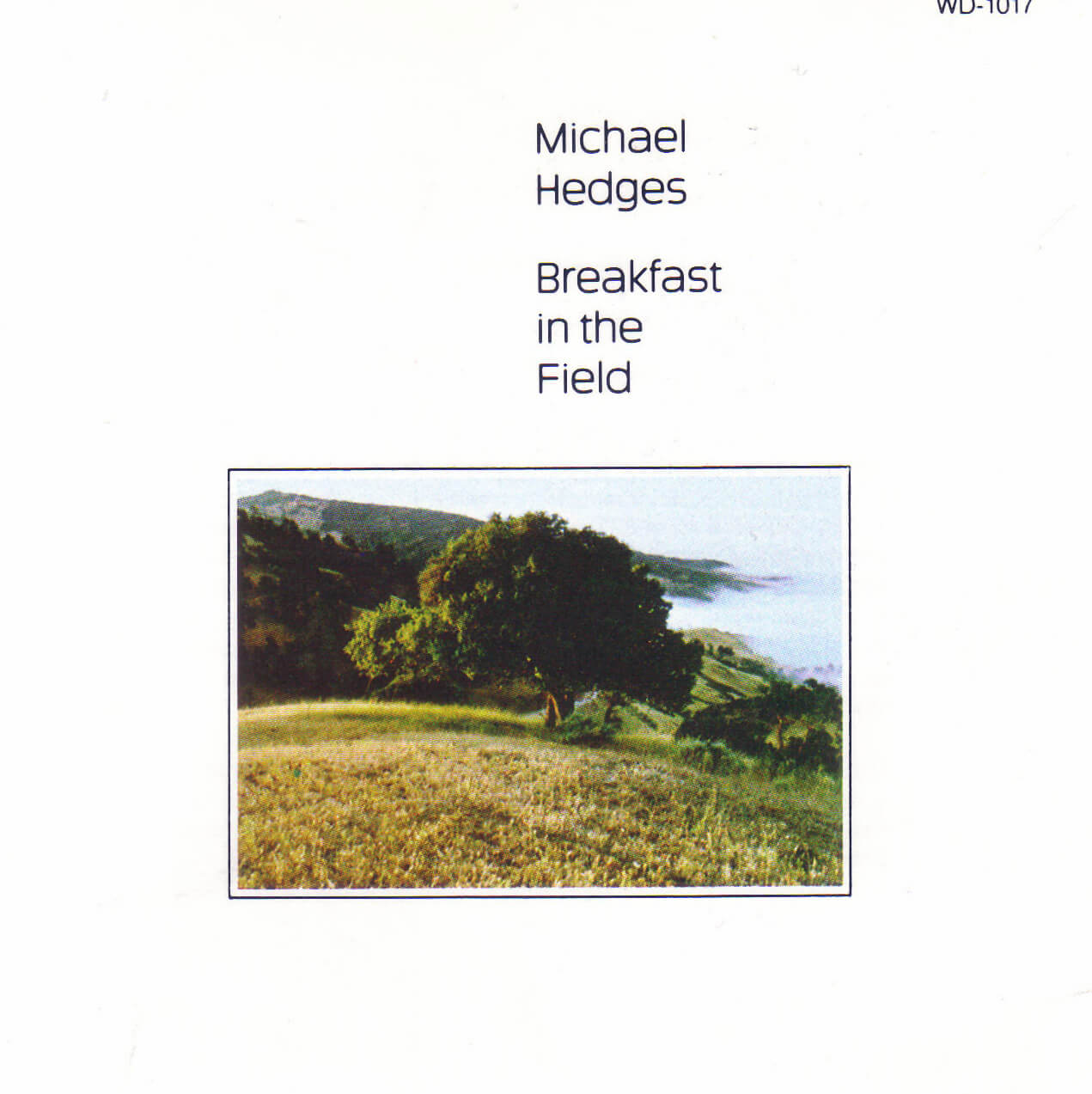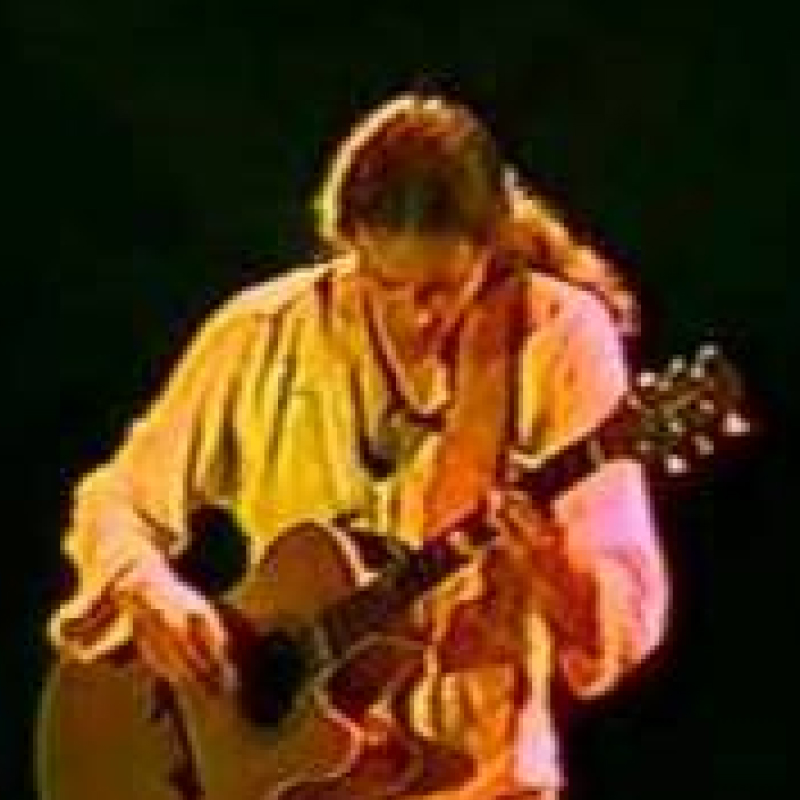 Breakfast in the Field was released shortly after Michael was signed to the Windham Hill Album. He met Will Ackerman at a concert at the New Varsity Theater in Palo Alto California, and legend has it, his first recording contract was written by Ackerman on the back of a napkin. 
At The Music Annex studios in Palo Alto, CA Will and Michael produced and recorded this album from Michael's original compositions. 
Michael Manring collaborated to add fretless bass tracks toThe Funky Avocado, Baby Toes, Two Days Old and Lenono, and fellow Windham Hill artist George Winston performed the piano part on Lenono.
Tracks
Layover
2. The Happy Couple
3. Eleven Small Roaches
4. The Funky

Avocado

¹
5. Baby Toes ¹
6. Breakfast in the Field
7. Two Days Old ¹
8. Peg-Leg Speed King
9. The Unexpected Visitor
10. Silent Anticipations
11. Lenono ¹ ²
Album Credits
Performances by:
Michael Hedges: acoustic guitar
Michael Manring: fretless bass ¹
George Winston: piano ²
All compositions by Michael Hedges.
Produced by Will Ackerman.
Recorded at The Music Annex, Menlo Park, CA.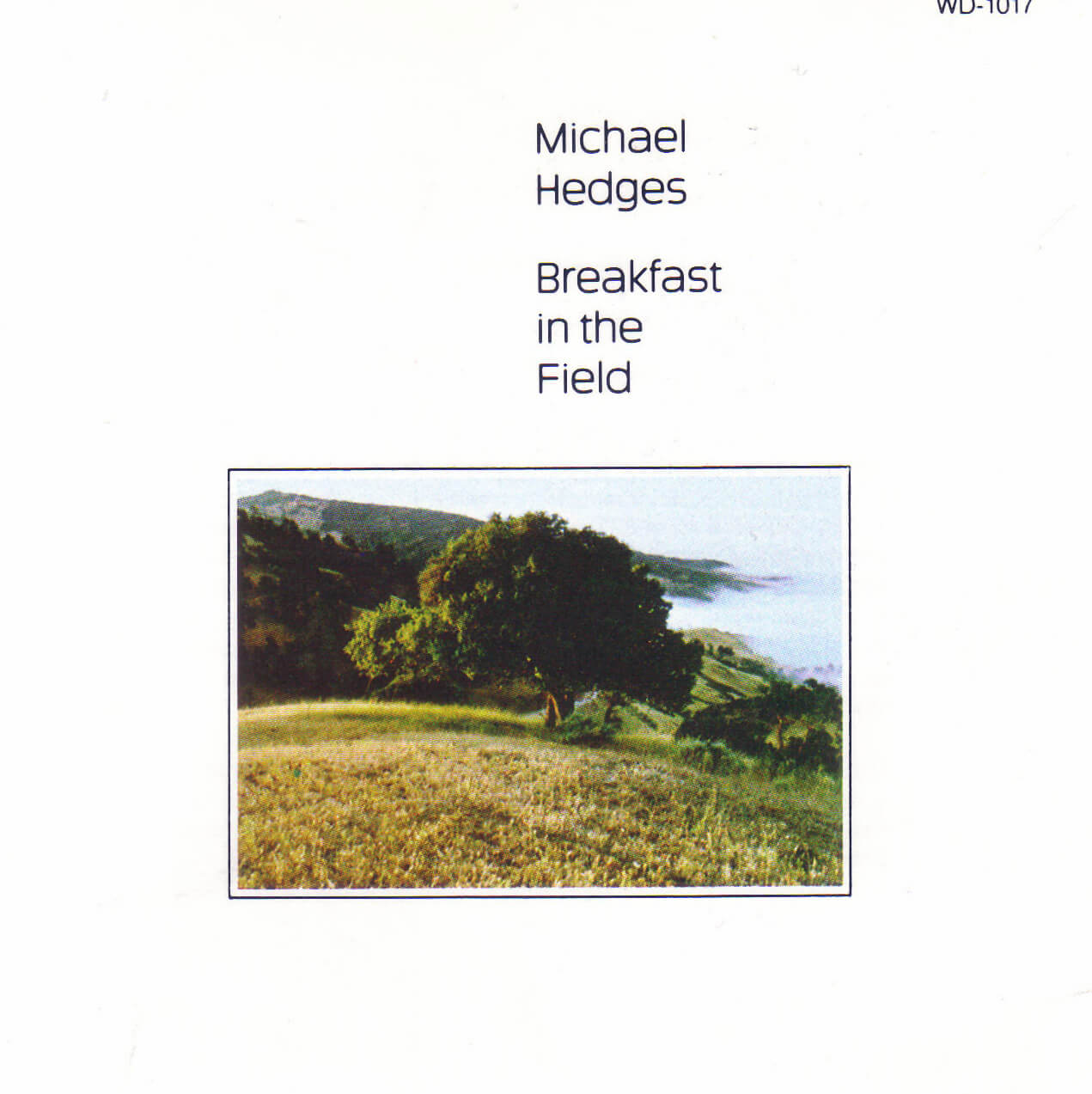 "This is an essential recording for any guitarist, lover of acoustic music or Windham Hill."
Michael Hedges on his songwriting approach to "Funky Avocado" at a 1987 concert
"This tune has a little bit of a cross cultural bent to it, but it has more of an American bent to it. From the time where I lived above a health food store just down the street from a gay disco called The Pink Hippopotamus. I used to be trying to write music up there, trying to… maybe it would be just after dinner and I'd be trying to get some work done, and The Pink Hippo was always sending me back 'boom boom boom' and maybe the bass line would come through, 'bum Bum BUM bum Bum BUM,' so rather than trying to compete with it, I decided to  try to incorporate some of the elements. So that's how 'The Funky Avocado' came about. It starts out with a medium R&B tempo, slows down into some heavy rock and it finishes up in a fit of disco fury".
– Michael Hedges
Have Your Own Story to Share?
This website is a collaboration between Michael's family, friends, collaborators and fans. We'd love to hear your story about seeing him live, meeting him, or anything else you'd like to share!
Well-written stories with 1-5 high quality images (minimum 800×600 pixels) and 3-5 paragraphs of text will be published on the blog if they meet our standards for quality and respectful communication on this website.
Please write your story and upload your images using this form. We'll be in touch when your story is published on the blog so you can share it far and wide!
In 1998, Michael's 3rd grammy nomination was a win. His family accepted the award on behalf of Michael's two young children.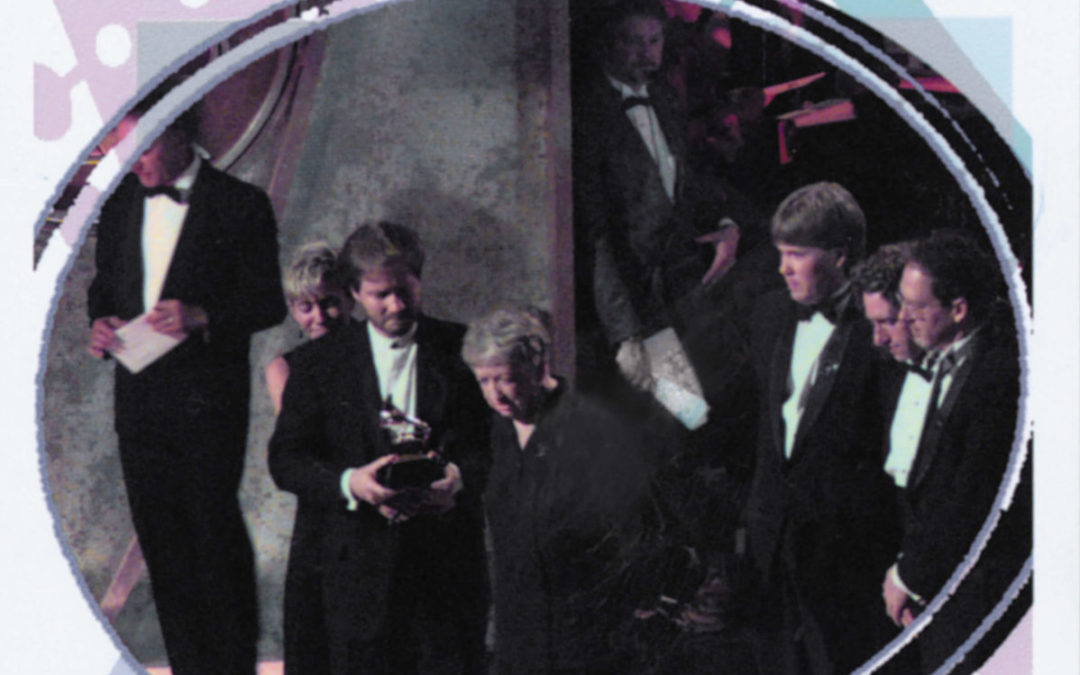 In 1998, Michael's 3rd grammy nomination was a win. His family accepted the award on behalf of Michael's two young children.
read more