From original Nomadland.com website.
Some links to people, places, and things having something to do directly, indirectly, or tangentially with Michael:
Friends, Collaborators & Influences
Pierre Bensusan
David Crosby/CSN
Rob Eberhard Young
---
Equipment Manufacturers
---
Mixed Bag
Dirty Linen

 

Magazine
Rickover's

 

Real

 

Dream
Windham Hill Inn
World Cafe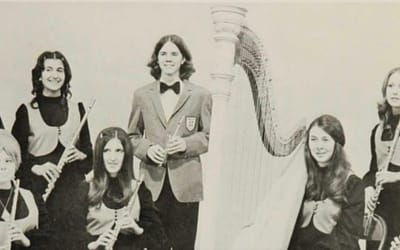 Which artists were Michael influenced by? Jake White, Hedges biographer explores Michael's early musical influences.
read more