Watching My Life Go By was the third studio album by Michael Hedges, released in 1985. After two solo instrumental albums, Michael sang all the tracks on this release. This album is an intimate vocal collection whose lush sound belies the simplicity of its instrumentation. It showcases Michael's range, the depth of his life experience, and the power of his voice. Meticulously produced by long-time Neil Young collaborator Elliot Mazer, with guests Bobby McFerrin and Michael Manring, this CD was featured as part of the "Essential Windham Hill" collection.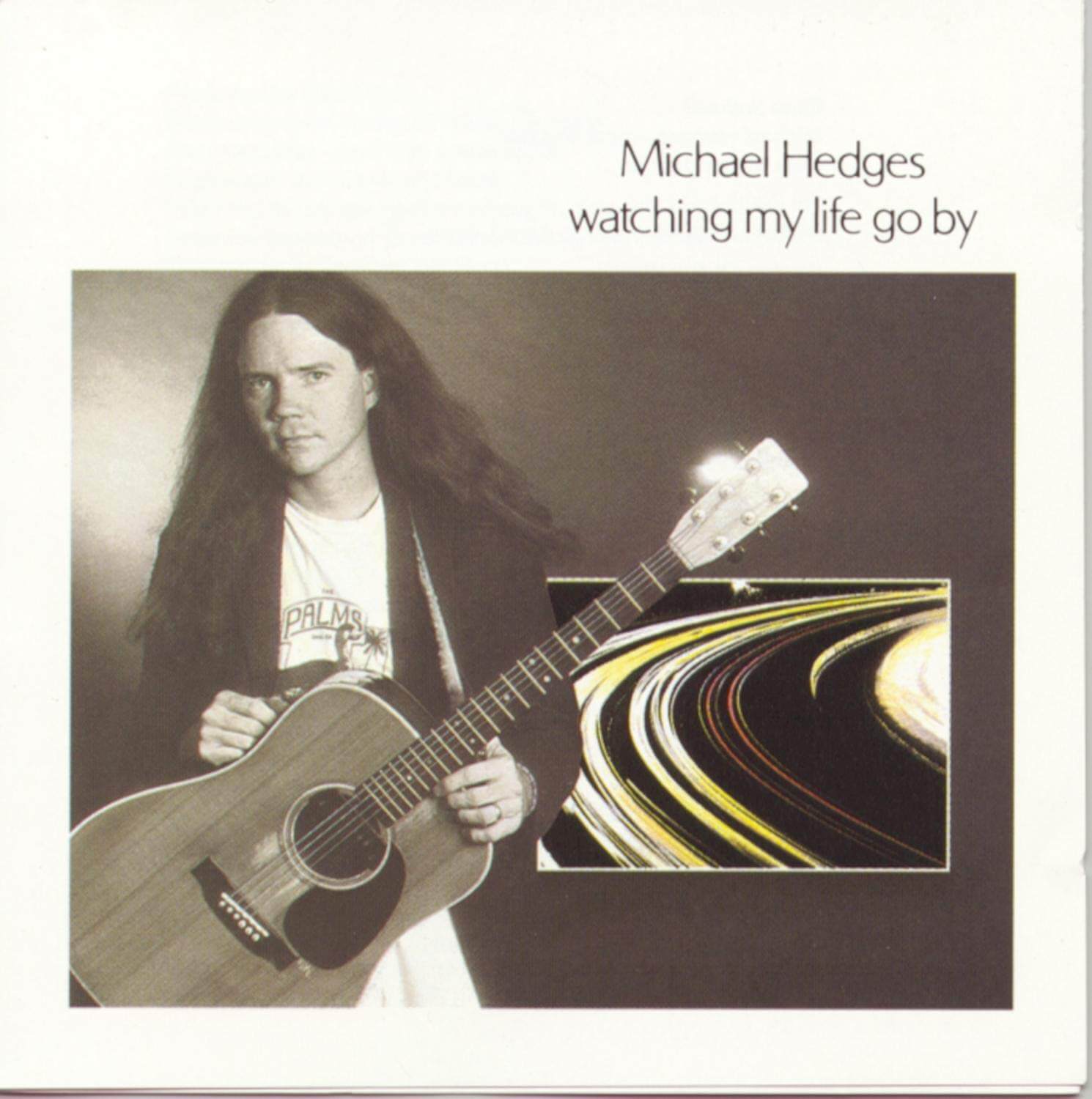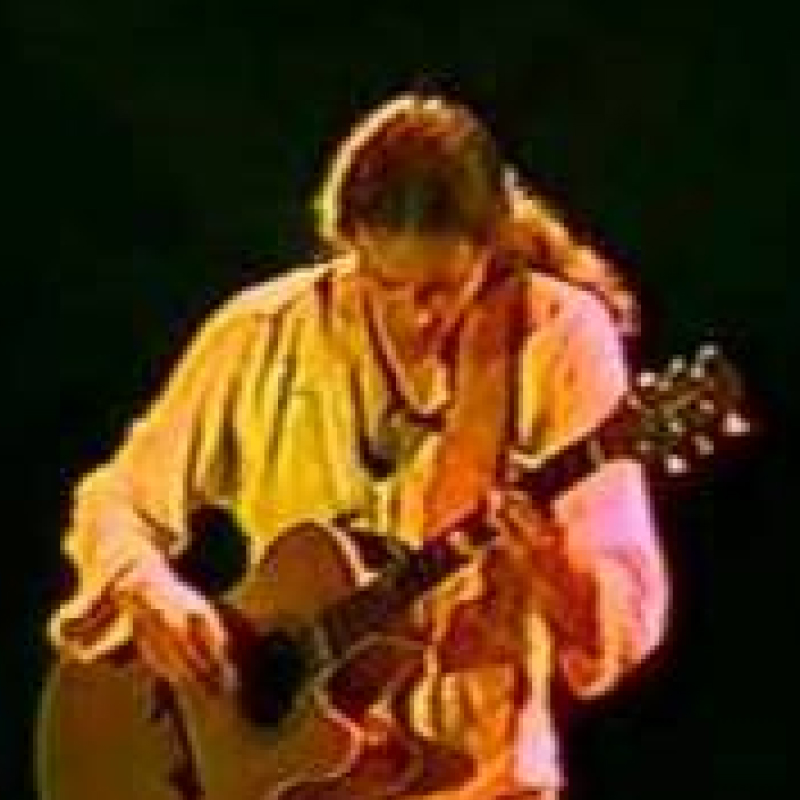 After Michael's first two releases of instrumental guitar music, he released an all-vocal album, featuring original songs, a cover of Bob Dylan's All Along the Watchtower. Michael idolized singer-songwriters like Neil Young, Bob Dylan, and others, and wasn't private about the fact that he wanted to be known for his original vocal songs. 
His performance often centered around original songs and covers featuring vocals, and he truly came alive when performing them.
Notes on specific tracks
Notes on Manring contribtion
Notes on Mazer contribution 
Notes on McFerrin contribution
Wrap up sentence
Tracks
Face Yourself °

I'm Coming Home

Woman of the World

Watching My Life Go By

I Want You ° ¹

The Streamlined Man ²

Out on the Parkway ° ³

Holiday

All Along the Watchtower

Running Blind
Album Credits
Performances by:
Michael Hedges: vocals, acoustic guitar, bass, flute, synthesizer, harmonica, wine glasses


° Michael Manring: fretless bass
˚¹ John Hanes: drums
˚² Bobby McFerrin: chant and solo vocals
˚³ Hilleary Burgess: wine glasses
Produced by Elliot Mazer
Engineered by Elliot Mazer, Michael Hedges
Mastered by George Horn
Design by Anne Robinson
Photography by Irene Young
All songs written and arranged by Michael Hedges except "All Along the Watchtower" by Bob Dylan.
Produced by Elliot Mazer.
Recorded at Naked Ear, Palo Alto, CA.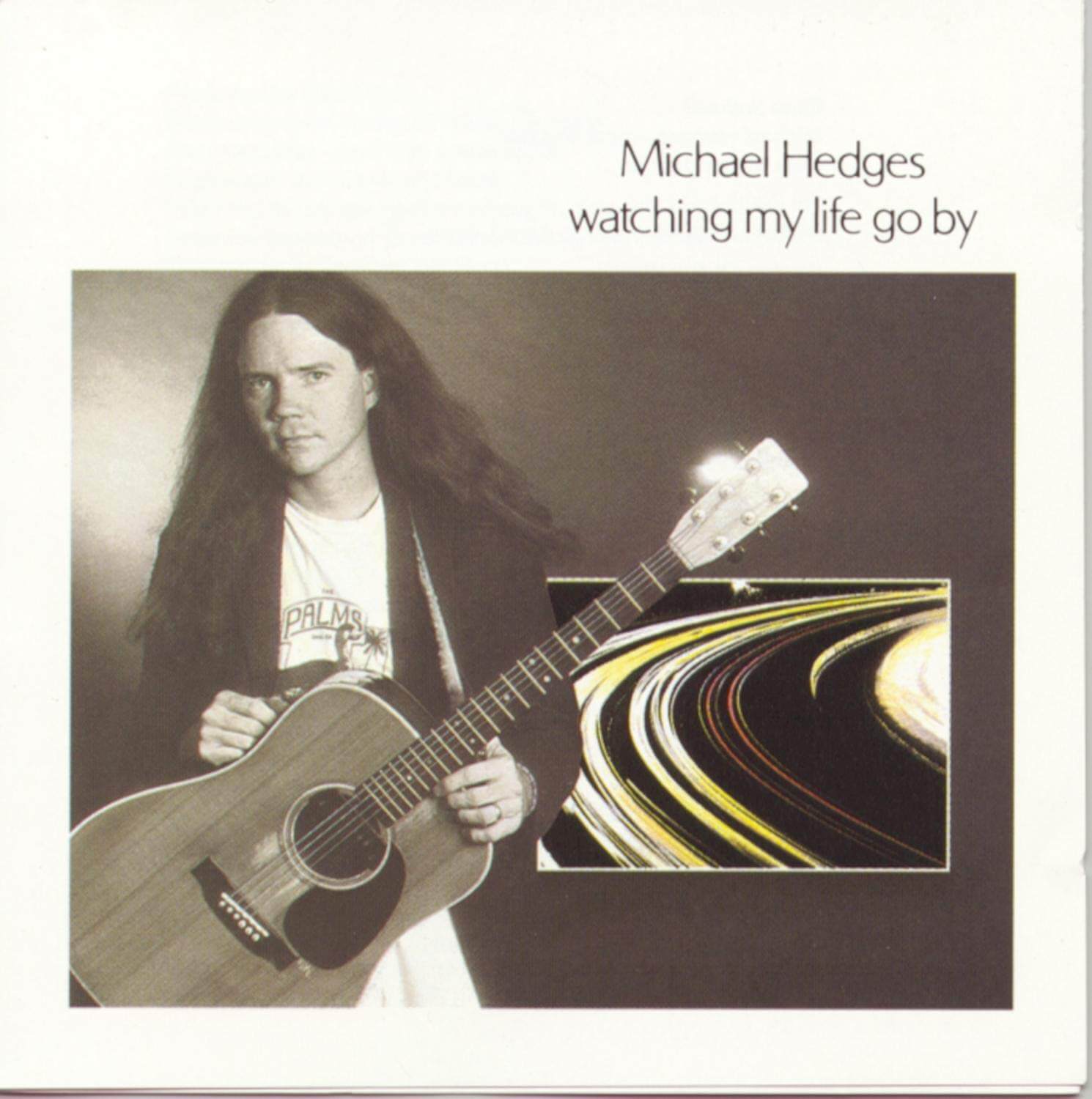 "Every time I listen now I am reminded of his immense talent, enormous heart, and the music world's tragic loss."
Have Your Own Story to Share?
This website is a collaboration between Michael's family, friends, collaborators and fans. We'd love to hear your story about seeing him live, meeting him, or anything else you'd like to share!
Well-written stories with 1-5 high quality images (minimum 800×600 pixels) and 3-5 paragraphs of text will be published on the blog if they meet our standards for quality and respectful communication on this website.
Please write your story and upload your images using this form. We'll be in touch when your story is published on the blog so you can share it far and wide!
In 1998, Michael's 3rd grammy nomination was a win. His family accepted the award on behalf of Michael's two young children.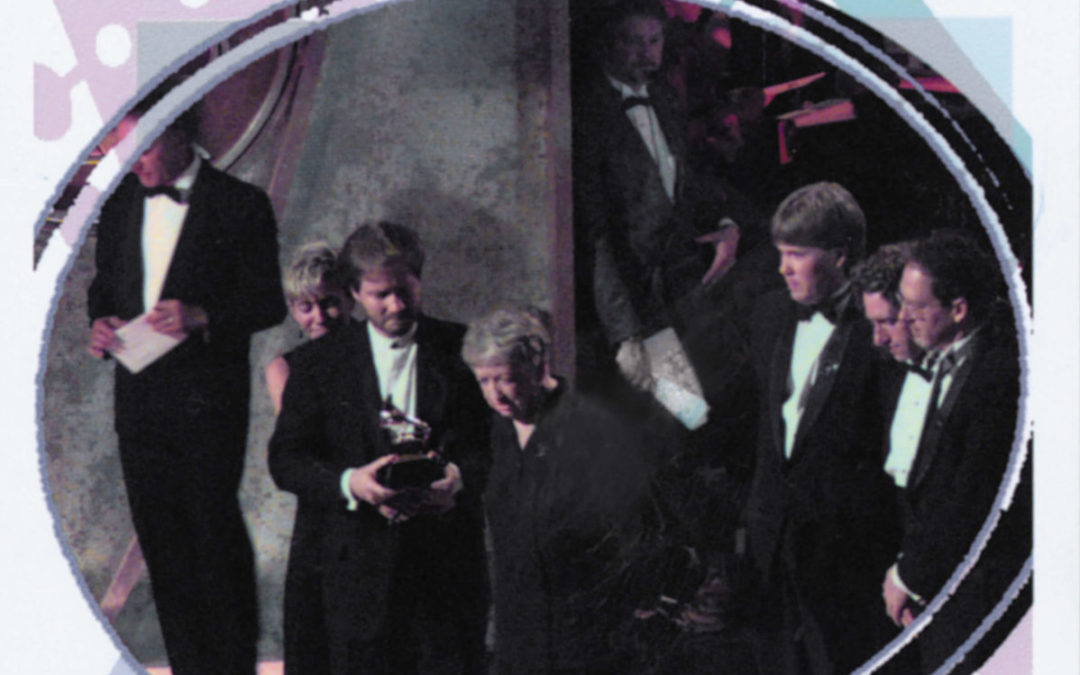 In 1998, Michael's 3rd grammy nomination was a win. His family accepted the award on behalf of Michael's two young children.
read more