Oracle
the Michael Hedges documentary
Coming in 2024
A feature documentary about the life and music of Michael Hedges
The eldest son of Midwestern musicians/educators, Michael Hedges was a young musical prodigy – with an emerging talent that would take him from small-town Oklahoma to Baltimore's Peabody Conservatory,
and Carnegie Hall.
Mostly known as a once-in-a-generation force that would revolutionize the acoustic guitar, perhaps Michael's truest story and lasting legacy is that of an important twentieth-century composer. 
A production of TrimTab Media
The film will include:
Intimate interviews with Michael's family, friends, collaborators, mentors, and music journalists
A wealth of archival materials/footage (Red Rocks, Wolf Trap, A&M Studios, Billboard Live)
Bootlegs, home movies, never-before-seen interviews and backstage moments with Michael
Fully restored and digitally-enhanced footage from Michael's dazzling performances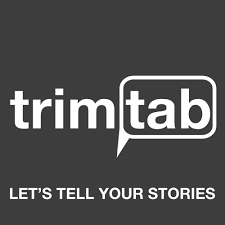 TrimTab Media
(production company)

TrimTab Media is an award-winning production company founded by Michael's son, Mischa. The filmmaking team will produce this project with support from an executive producer and project advisors in the music and film industries.
ORACLE Co-Directors:
Mischa Hedges (Michael's son)
Brendan Hedges (Michael's brother)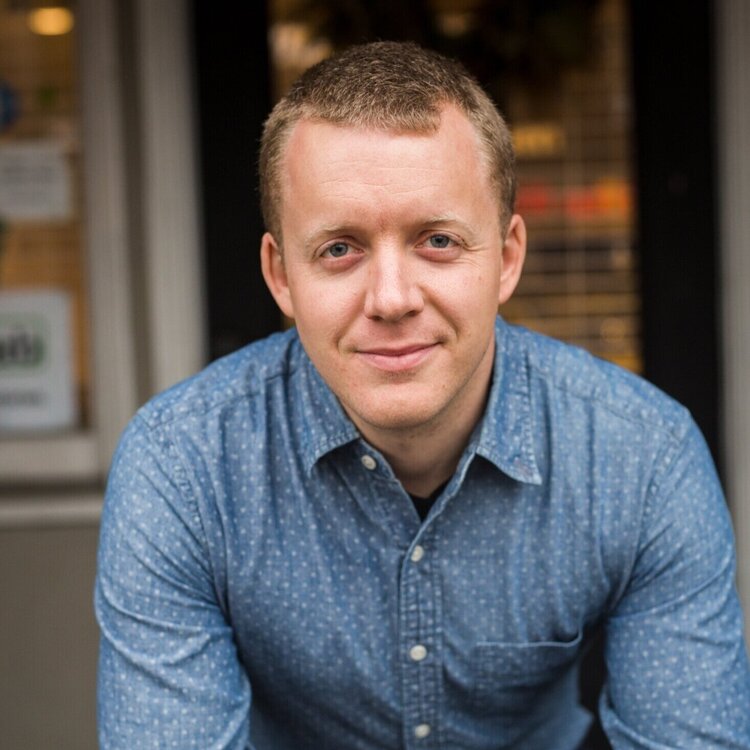 Mischa Hedges
(co-director, producer)
Mischa is an award-winning documentary producer, director and editor (Seeker of Truth, Of The Sea, Women's March). He holds a B.A in Film Production from Chapman University, and an MBA from Dominican University of CA. He is the founder of TrimTab Media, where he leads the production of independent films and branded content for progressive companies and non-profit organizations.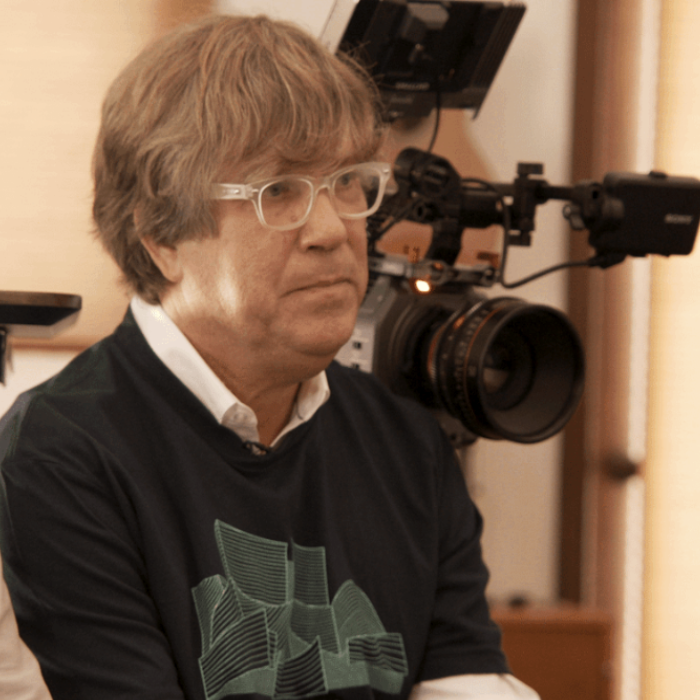 Brendan Hedges
(writer, co-director, producer)
Brendan is a graduate of the University of Southern California, and a current member of the Writers Guild of America West. His documentary work (Remember the Sultana, Yosemite: A Day Within Days, Learning Never Ends) has appeared in film festivals, and aired on PBS. He was mentored by Emmy-winning director-producer Peter Tewksbury.
"We'll bring a high degree of creativity and bravura to the story, in keeping with Michael's artistic standard. We want to make a film that reveals, startles, and inspires the audience.
Our vision is to craft and present this story with a high level of quality and artistic integrity. Thanks so much for supporting this project."
– Brendan Hedges & Mischa Hedges
Support The Film
This film will be funded in part by Michael's fans, angel donors, business sponsors and grant funding.
A multi-year project of this magnitude will require a significant investment in a highly-talented filmmaking team, extensive footage/music licensing fees, and state-of-the-art restoration of archival materials. We're accepting initial contributions up to $1,000 (non tax-deductible) through the link below.
For larger, tax-deductible contributions, please review our sponsorship materials below.
Executive Producers ($100,000+)
Your Name Here!
Associate Producers ($50,000+)
Your Name Here
Contributing Producers ($25,000+)
Mischa Hedges
Ray-Yen Chang
Oracle Donors ($10,000+)
Kirkpatrick Foundation
Magic Farmer Donors ($5,000+)
Enid Arts Council
Jeff & Bina Titus
Jake White
Ragamuffin Donors ($1,000+)
Iliani Matisse & Anne Richards
Enid High School Class of '72
Aaron Shearer Foundation
Michael Bootzin
John Conover
Eldon Ames
Nick Peters
Andy McKee
Pete Moylan
Or by check
Write a check to "Stropes Foundation, Inc" with "Oracle Documentary" in the memo and mail to: 
Stropes Foundation, Inc.
1132 Lake Avenue
Racine, WI 53403
Behind the Scenes
Updates & behind the scenes from the making of ORACLE – life and music of Michael Hedges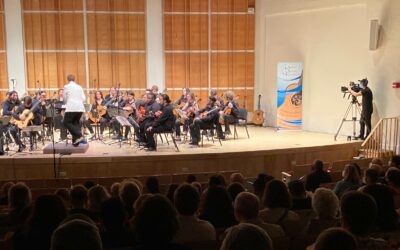 See behind-the-scenes of our film crew filming the U.S. Guitar Orchestra rehearsing and performing Michael's composition "Because It's There" in New York City, at the Kaufman Music Center.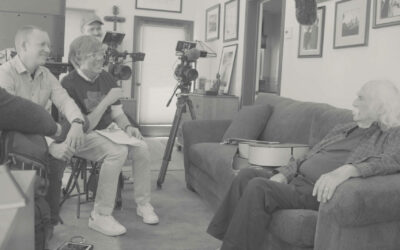 In May 2022, Mischa and Brendan Hedges completed an interview with David Crosby for the upcoming biographical documentary about Michael Hedges.
You're invited to be among the first to contribute to Oracle, a documentary about the life and music of Michael Hedges.